BE YOUR OWN BOSS
Bikes, cars, motorcycles, or kombis. Even that black car!
BECOME A SHIPPER

HOW IT WORKS
It's quite simple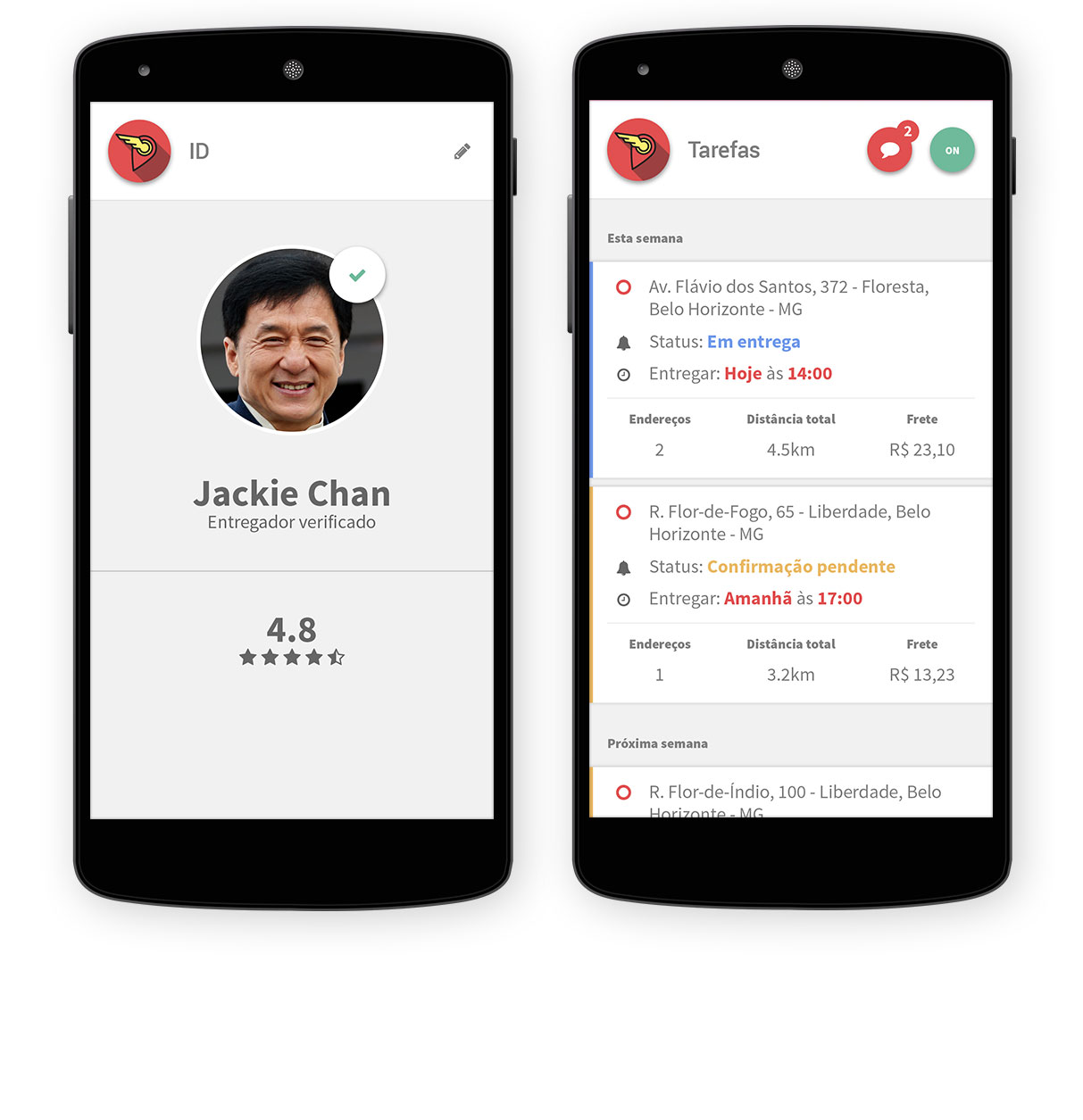 DO DELIVERIES WHEN YOU WANT
Stay online on the app when you are able to do deliveries. You'll receive a push notification when there is a task nearby.

Make some extra money by the end of the week and control your work hours. An excellent opportunity to escape the crisis.
HOW TO JOIN THE COMMUNITY
Just some few steps

DOWNLOAD OUR APP
Available for Android and iOS, downloading the app is the first step to become a shipper.

WE'LL GET IN TOUCH
You'll get an email with all the instructions and steps you need to follow to register as a shipper. The process might take a while depending on the number of new registrations.

START DELIVERING GOODS
After you get accepted, you only need to get online whenever you're available and start delivering like a boss!
WHO WE ARE LOOKING FOR
We need incredible people for our community

POLITE
Always be polite, patient and in a good mood. A charismatic person that can relate to all kind of people. You want to give the most awesome experience to our clients.

FRIENDLY
You are kind and moves people. Know when is the right moment to listen and to talk. You need to like to be surrounded by people and be sociable.

LOVE DELIVERIES
You believe that you can do everything in a better way for everybody. A person that turns every delivery into a pleasurable experience.

lCHALLENGES MANIAC
Shippers are ready for adventures, they like exciting activities that are different every day and they love to overcome new life challenges.
OUR COMMUNITY
What our community has to say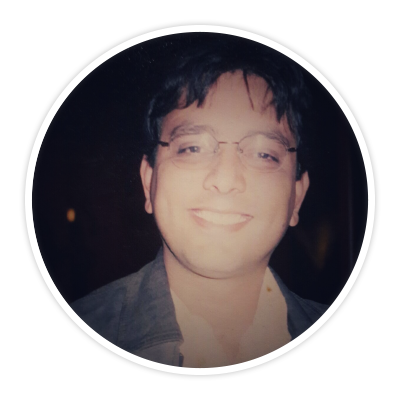 Rafael Guimarães
"I was unemployed when I heard about Shippify from my wife. Now I have incomes again, bought a new car and work at my own time."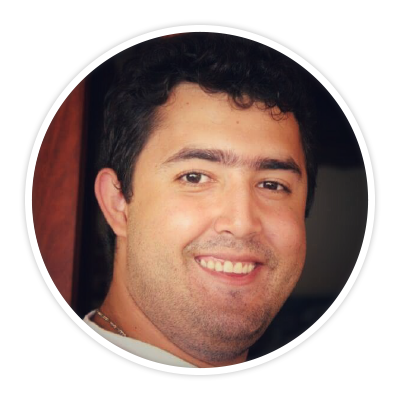 Thomaz Cascão
"I met Shippify by chance, was looking for a job on the internet and read this article about them. I realize now the problems that this company solves in logistics. Shippify definitely isn't for amateurs."