YOUR STORE WITH SUPERPOWERS
Deliver your incredible products and provide an awesome experience with Shippify
DELIVER WITH SHIPPIFY

OUR API
Installing your powers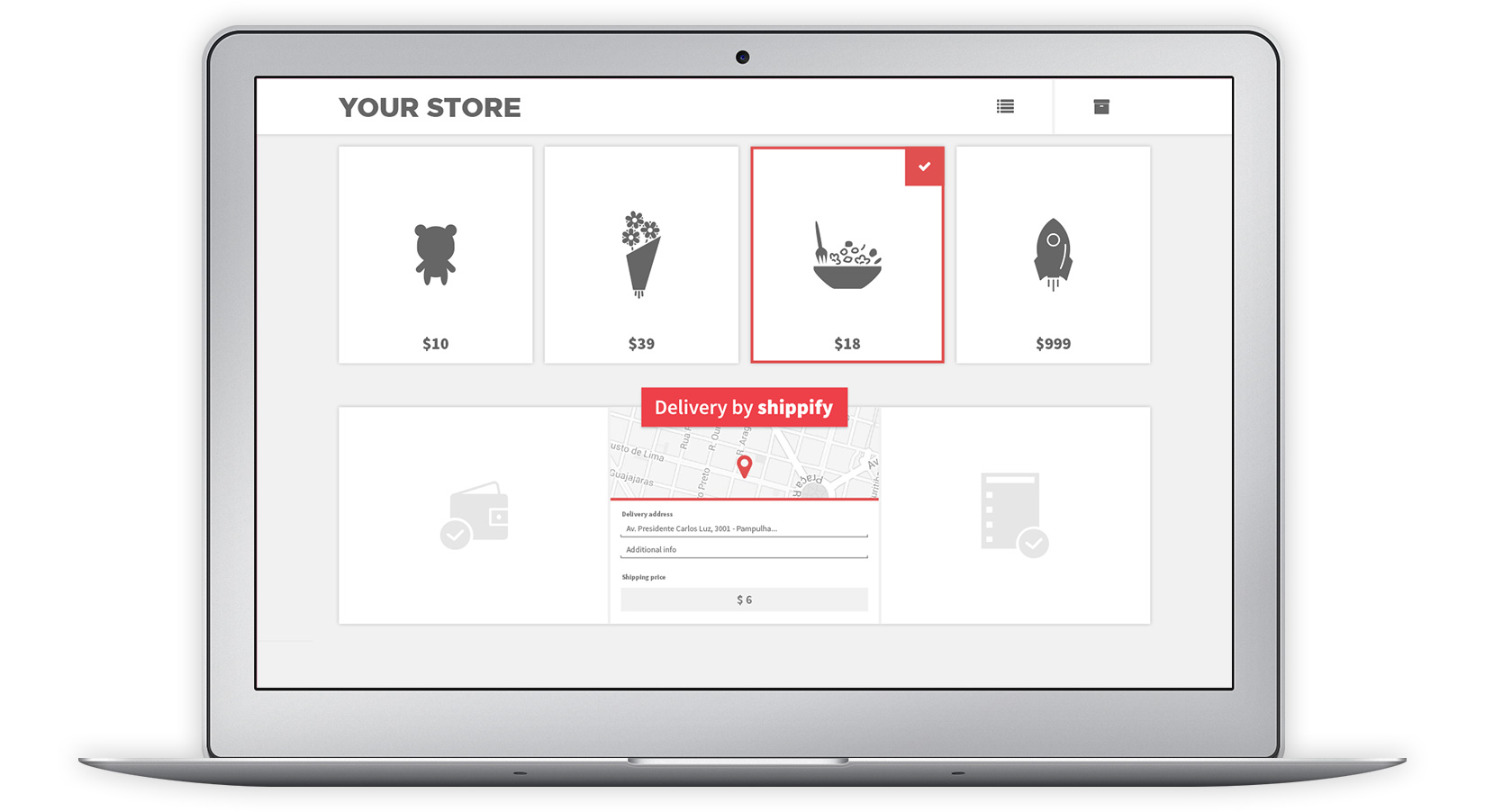 HOW THE API WORKS
Compatible with all the systems of e-commerce available on the market, our API is easy to integrate and enhance your logistic process. The orders made in your e-commerce store go straight to our system and therefore to the closest Shipper that fits your needs.

If you don't have an e-commerce, don't worry, you can use our dashboard and create your tasks from there.
WHAT ELSE YOU CAN DO
Check it out

REAL TIME TRACKING
Get more info about your deliveries in real time and from the beginning to the end.

YOUR FLEET, OUR TECHNOLOGY
Our dashboard available for you to manage your own shippers.

COMMUNITY
We offer support to our community of local entrepreneurs.

API INTEGRATION
Our technology connected to your store.

AN AWESOME EXPERIENCE
We make sure that the experience of delivering and receiving goods becomes awesome and not stressful. Fast and efficient.

EXPAND YOUR COMPANY
Increase your sales! Meanwhile let our experienced community of Shippers take care of your deliveries.
DELIVERING WITH US
Some clients that we are taking good care of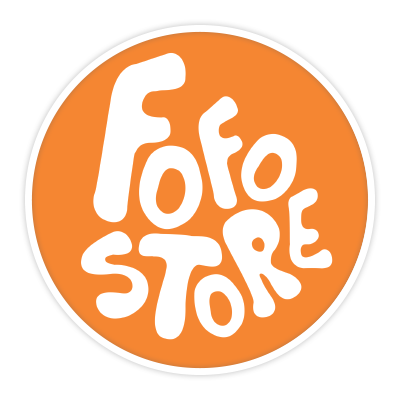 FofoStore
Teddy Bears
"For FofoStore, epic is the word that defines Shippify. They help us with the replenishment of our stores, making everything more easy and fast. That way we can focus on expanding business, knowing that our products are in good hands."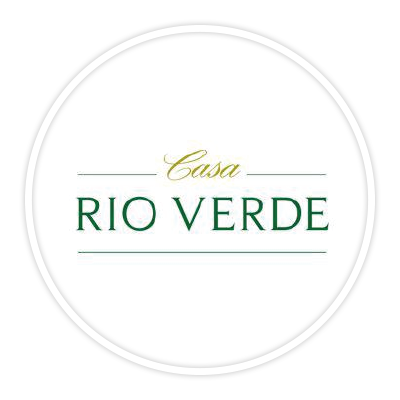 CASA RIO VERDE
Wines
"The experience with Shippify is great. Our deliveries in a daily basis are now more easy. They are more organized. We are sure that our customers are being well looked after. The Shippers are polite, love to do deliveries and do everything to please our clients. Shippify rocks!"
Use the form to get in touch with us!
DELIVER WITH SHIPPIFY